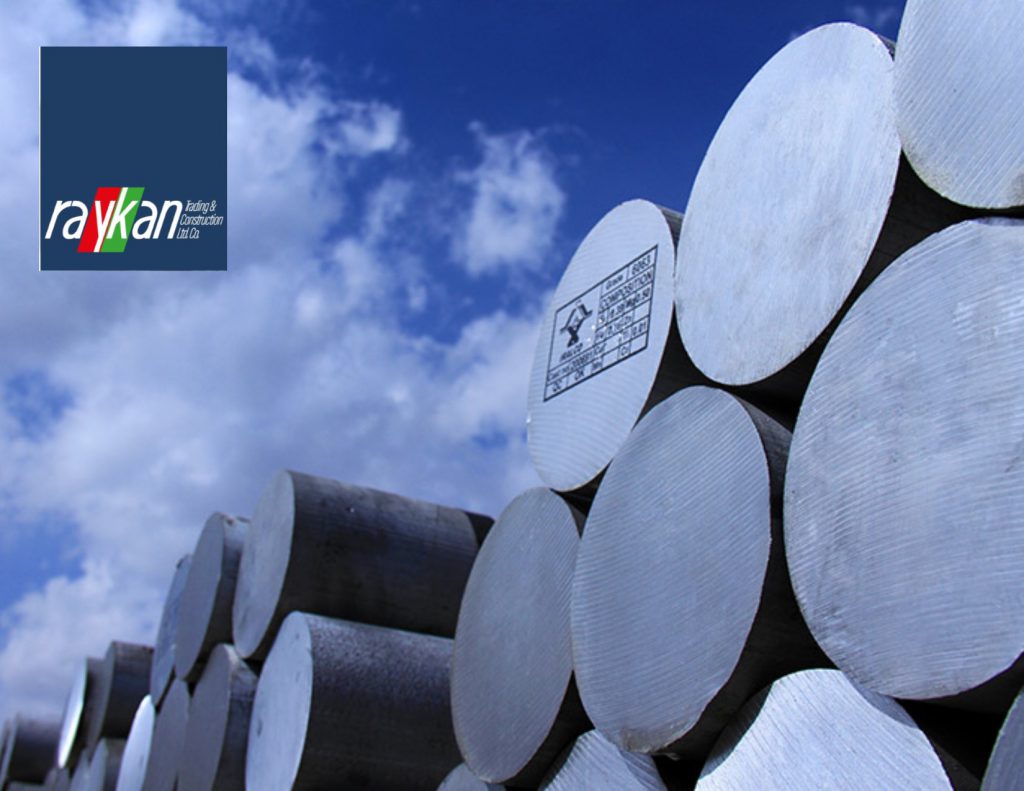 Aluminium Billet
The aluminium billets in our stock are ideal for use in extrusion processes. We supply aluminium billets at diameters 100, 114, 120, 127, 152, 178, 203, 228 and 254 mms.
Aluminium Billet Prices
All of our aluminium billets are based upon daily LME prices and follow the formula of LME + premium.
Aluminium Billet Alloys
We keep the following aluminium billet alloys in our stock.
Aluminium Billet Sizes
Diameter Between 100 mm and 254 mm
Length 5800 mm, 6000 mm and 7000 mm
Areas of Use
Direct Extrusion Industry – Profile, Rods
Indirect Extrusion – Tube, Profile, Forging stock
Impact Extrusion