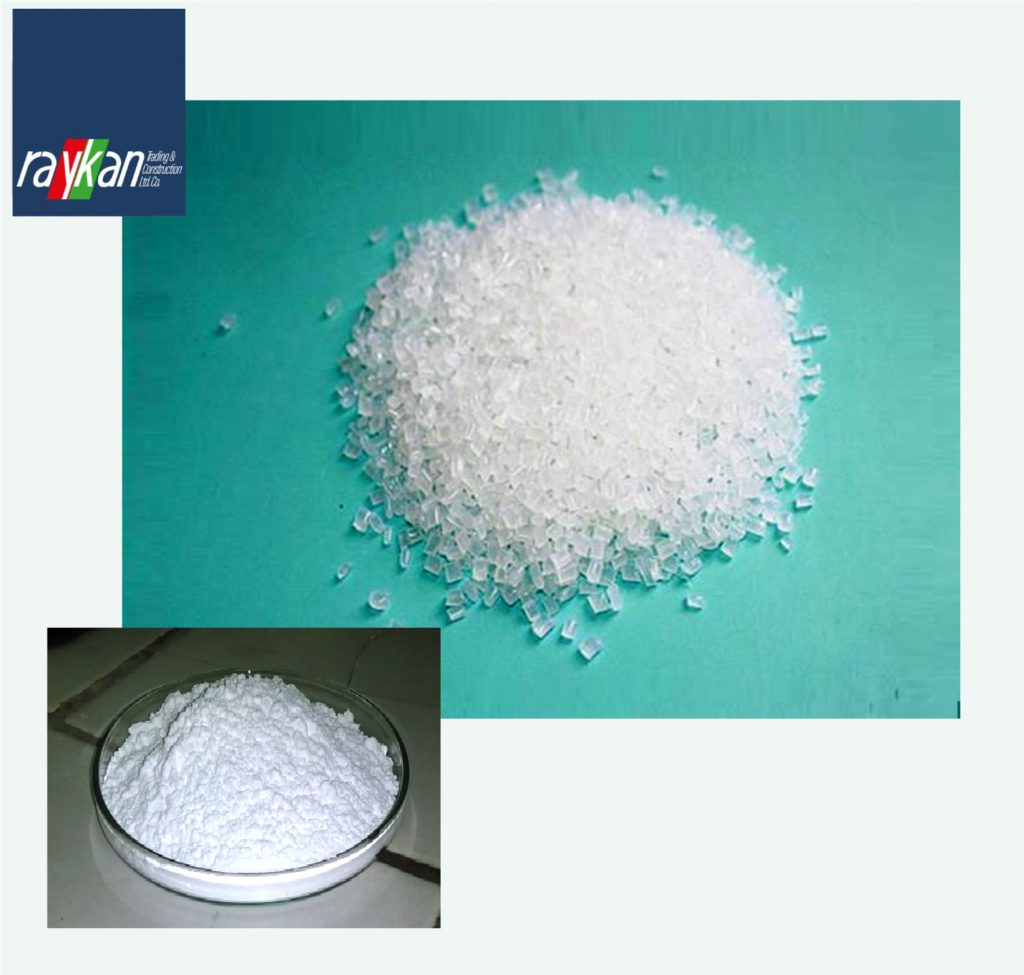 Rate Enquiry
Crystal Melamine
Crystal Melamine
Melamine is a major raw material for coatings resins, laminates, fire retardants, molding compounds, wood adhesives, and many other applications. Melamine resins provide hard, glossy surfaces that are durable
Application :
Melamine is ideal for use in high-performance products like wood-based panels, laminates, coatings, molding powders and flame-retardants. Melamine is used in impregnating adhesive resins in the wood-processing industry. and as flame retardants for plastics, fabrics, paints and coatings.
Melamine used in the paper industry: For the production of transparent, waterproof and anti-wrinkle paper (paper)
Melamine used in the textile industry: fabrication of waterproof, anti-wrinkle and increased rinsing and anti-inflammation.